Recent Posts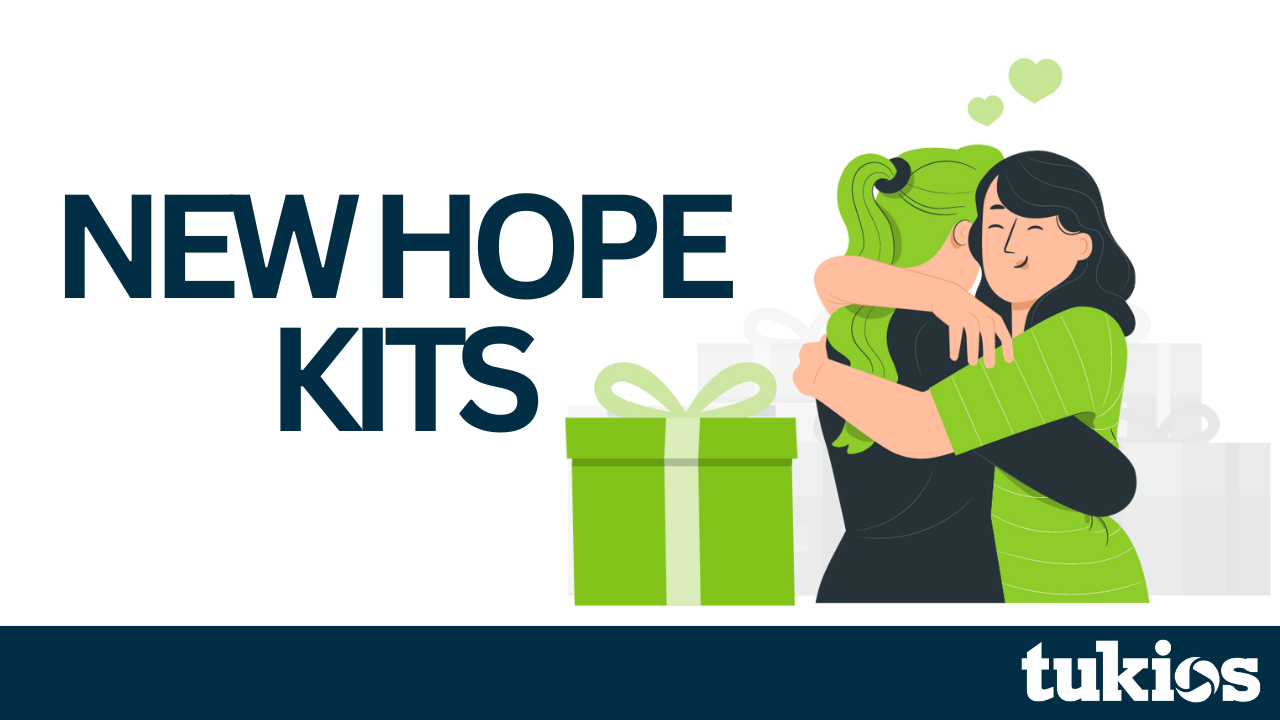 Tukios is excited to announce that we are now offering Jason Clawson's Sympathy Hope Kits.
A therapist and widower, Clawson specially designed his kits to help those you serve to overcome the challenges of losing a family member or friend.
Sympathy Hope Kits are offered in three different varieties: standard, deluxe, and premium. Each kit includes items such as a self-healing journal, a game booklet, and a comforting pair of socks.
Read More