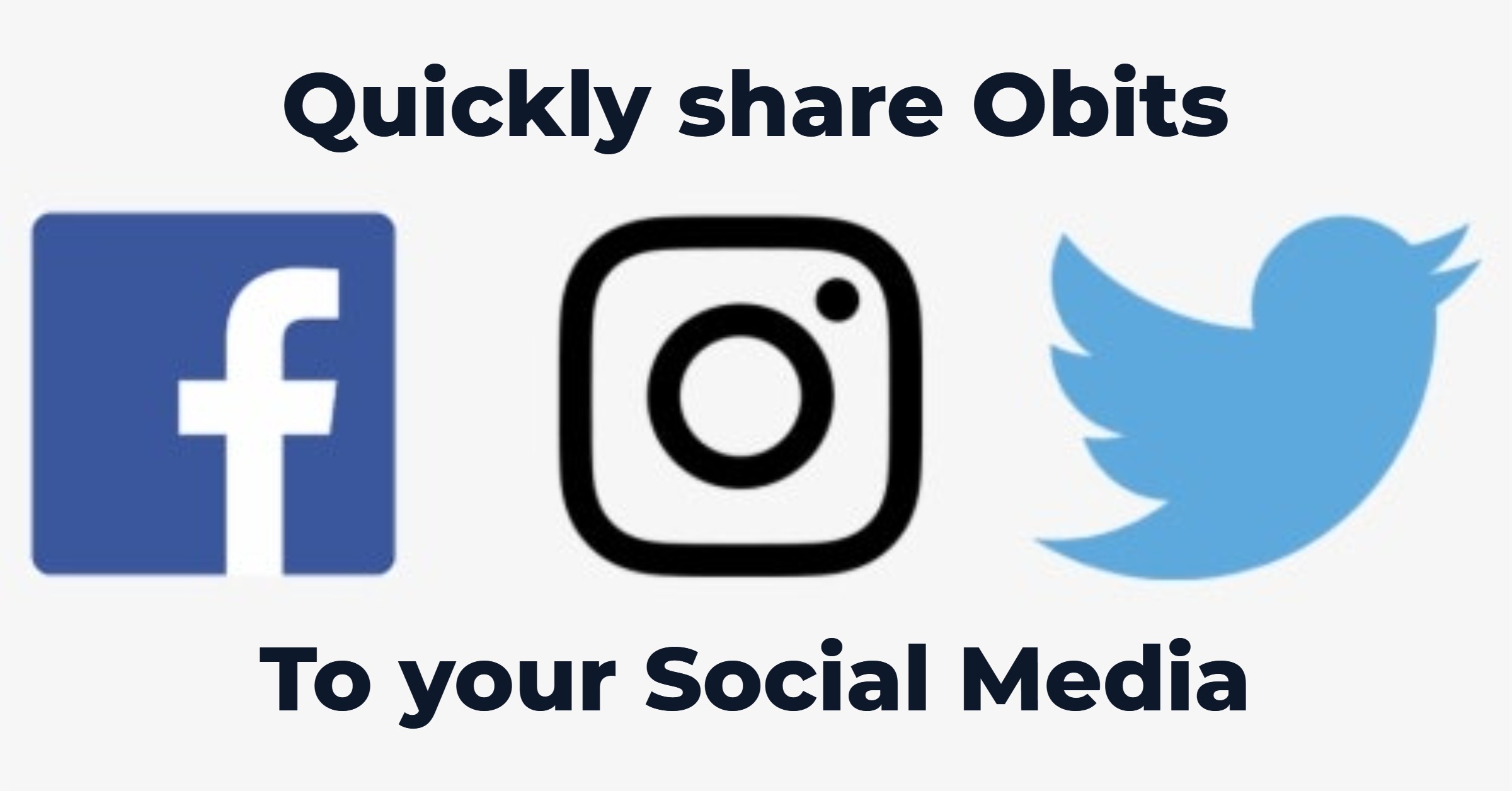 Gone are the days where everyone finds their obituaries in the newspaper. People are looking more toward their phones and other forms of technology to find the information that they are looking for in regards to the passing of someone they knew.
As a result, sharing the obituaries on your website has never been easier! With our Social Media Sharing feature, you are able to quickly click through the obituaries and share them directly to your social media pages.
In the following image, inside the green box, you can see where the buttons are that enable sharing. If you have any questions regarding linking your social media to your website, reach out to one of our web specialists today!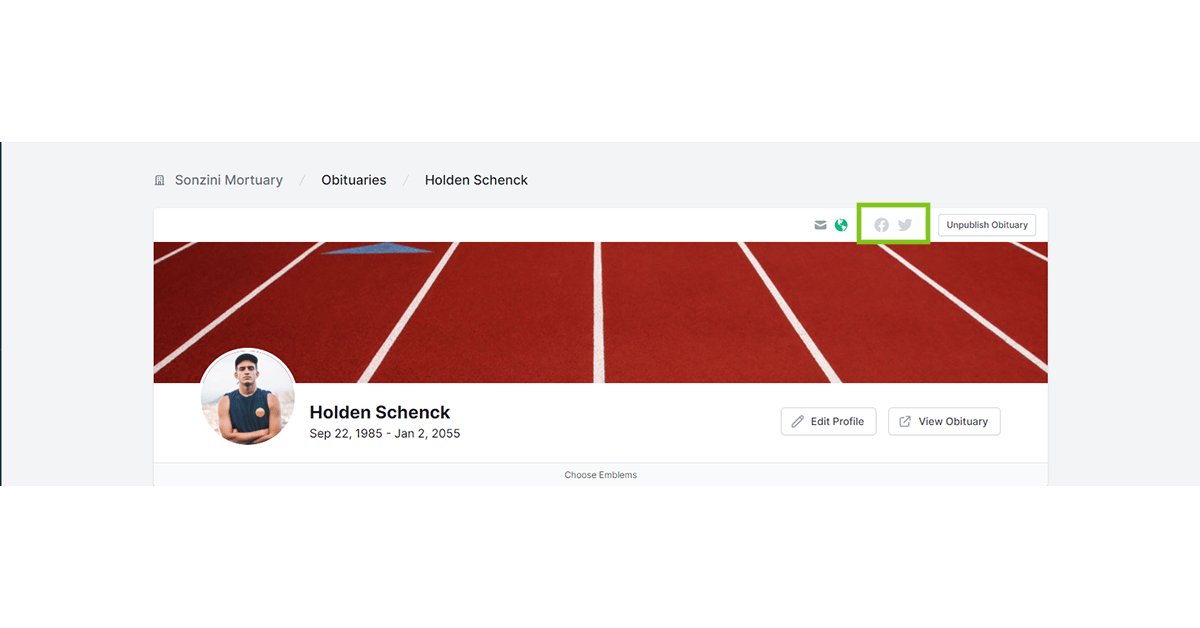 Not yet a user of Tukios' Website Platform? Click here to schedule a demo to hear more!