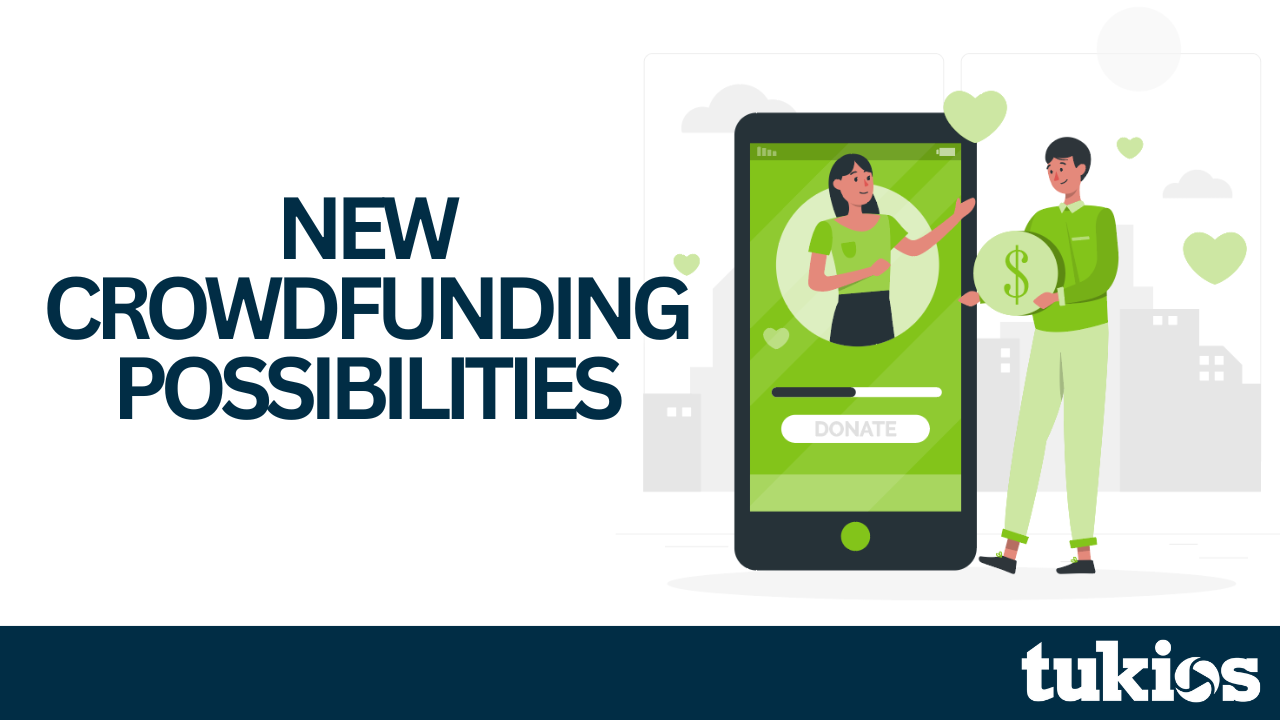 Do you have families needing financial assistance to help pay for their services? Well, you're in luck!
Our nifty Tukios crowdfunding option is just what your families need to make funeral funding stress-free. All they need to do is add the crowdfunding option to a loved one's obituary, and watch as others donate to help pay for funeral expenses.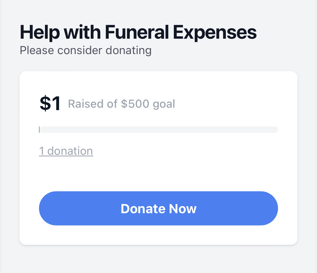 When donations are made through the crowdfunding option, it will process through your Tukios platform.
Think of it as the GoFundMe of the funeral space, except we don't take a percentage. We only make money if families decide to leave us a tip.
To add this helpful feature to your website, fill out this CONTACT FORM or reach out to your account manager.