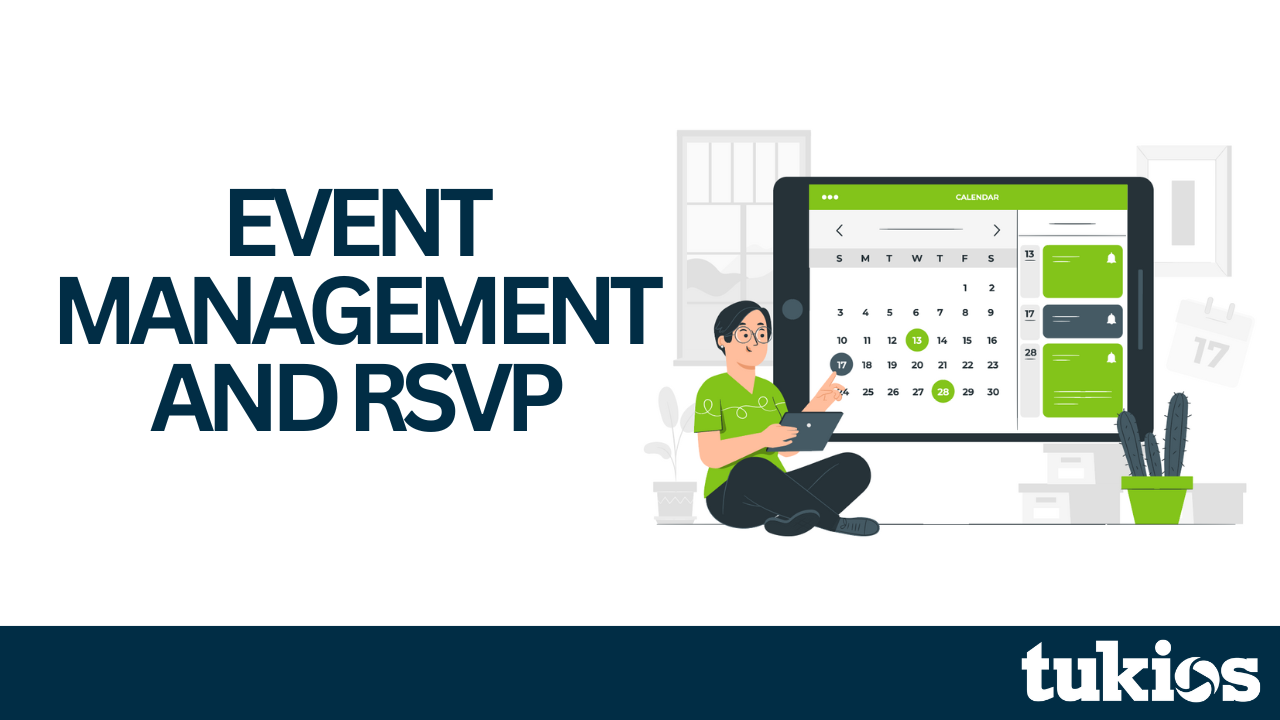 Hold onto your hats, folks, because we have an exciting announcement! Drumroll, please... Introducing our new Event Management and RSVP software!
Isn't this awesome? Funeral directors can now easily create and organize events on their websites. They can also set event prices, buy tickets online, and see who is attending.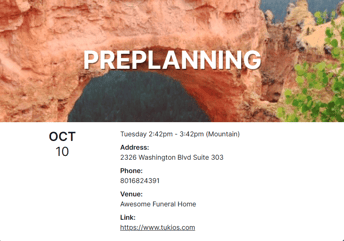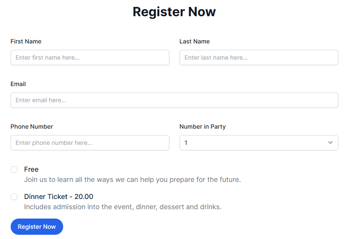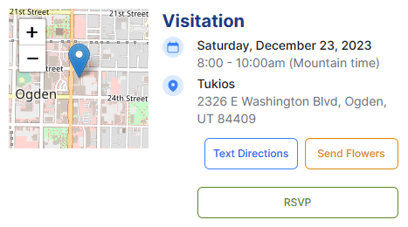 But wait, there's more! Funeral directors can also enter pictures and information about the events, grab whatever information they need from the participants, and collect ticket payments with the click of a button.
Why hesitate any longer? Reach out to your account manager to learn how to add this game-changing software to your website today.