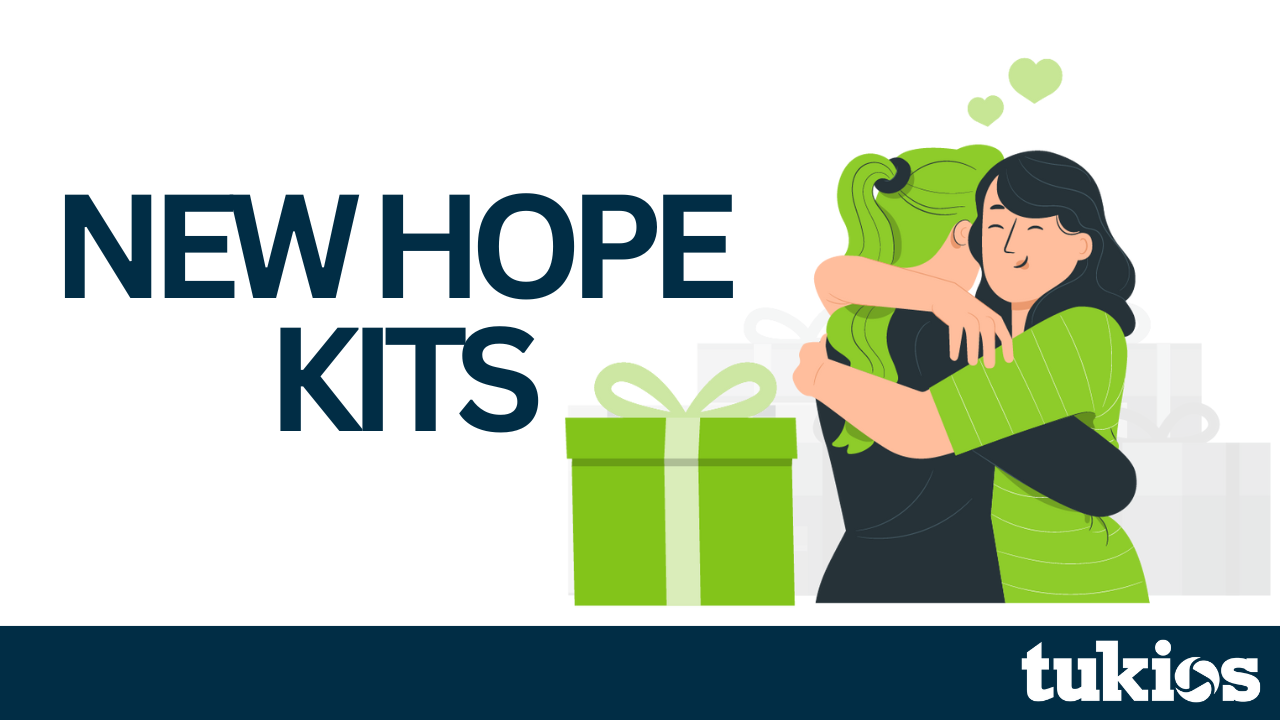 Tukios is excited to announce that we are now offering Jason Clawson's Sympathy Hope Kits.
A therapist and widower, Clawson specially designed his kits to help those you serve to overcome the challenges of losing a family member or friend.
Sympathy Hope Kits are offered in three different varieties: standard, deluxe, and premium. Each kit includes items such as a self-healing journal, a game booklet, and a comforting pair of socks.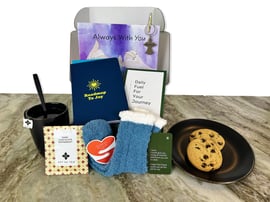 Whether a recent or past loss (3+years), this wonderful kit will provide those you serve with hope, comfort, and optimism as they move forward into the future.
Don't wait any longer—fill out this CONTACT FORM to add Sympathy Hope Kits to your website today.