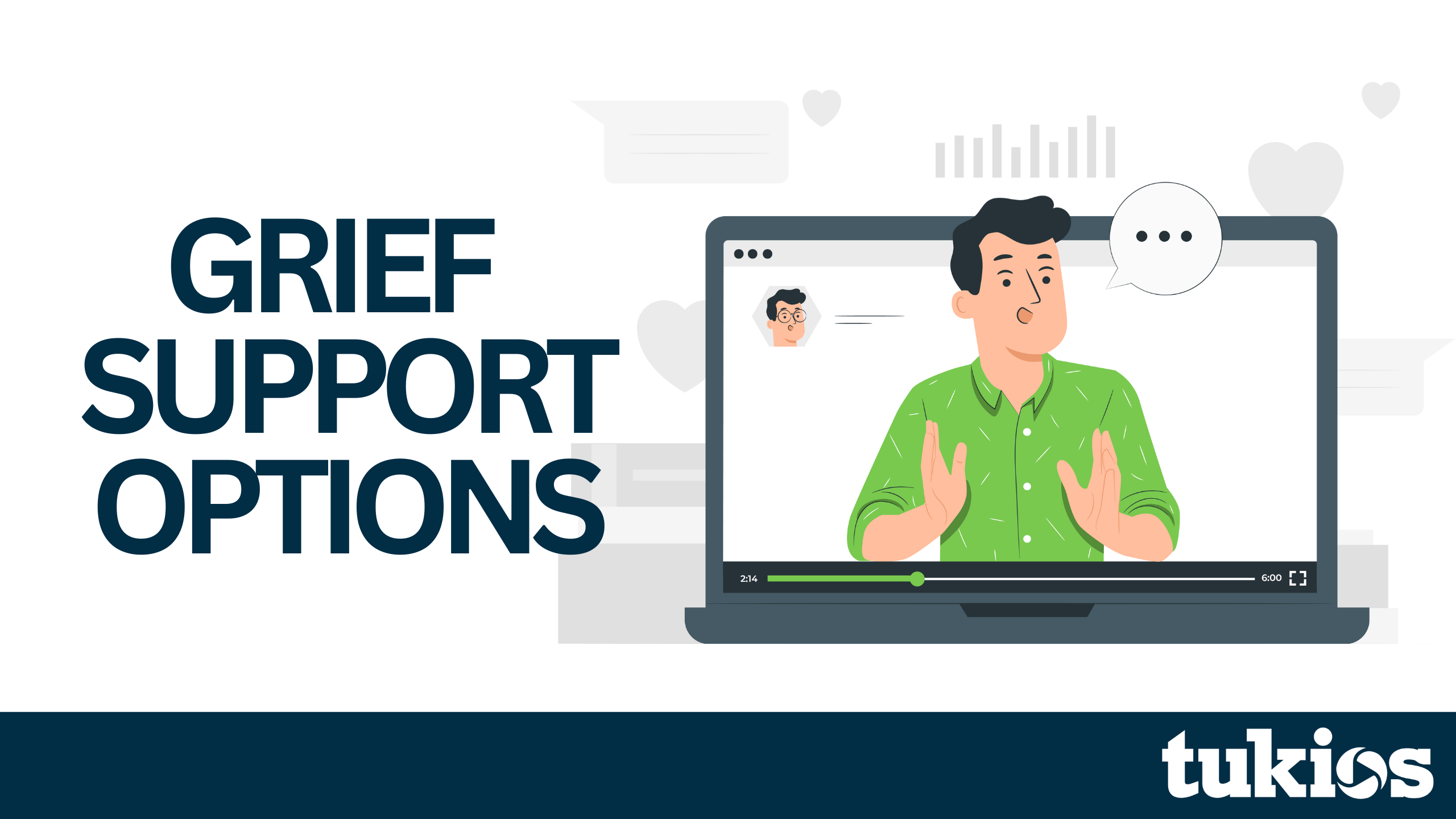 Have you heard the news? Tukios has joined forces with Dr. Jason Troyer's GriefPlan Video Program.
Now, for only a dollar a day, you can give those you serve a treasure trove of videos to guide them through their healing. There are over 65 videos covering topics such as how to overcome challenges and how to rebuild yourself after losing a loved one.
But wait, there's more! The video program will also include 50 activity sheets as a hands-on resource for those experiencing grief.
Do you want to add this healing wonder to your website? All you need to do is fill out this CONTACT FORM to help your families today.