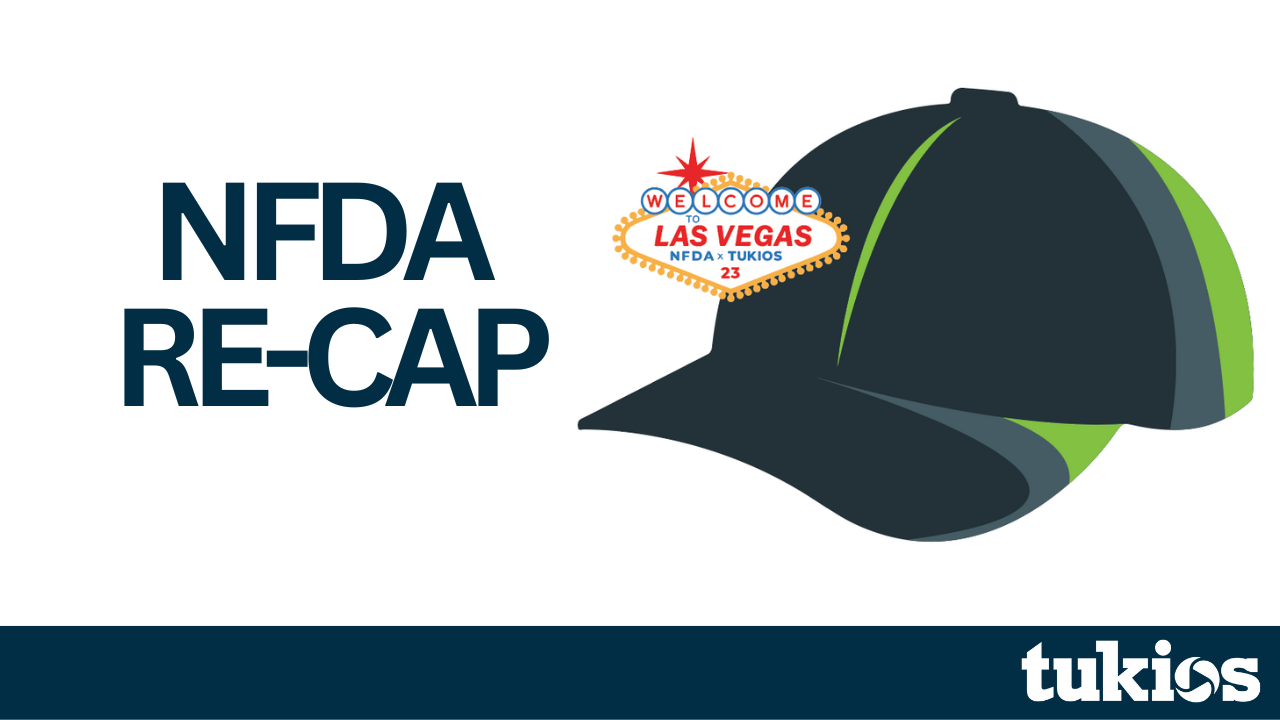 We had an absolute blast at NFDA! We loved seeing old friends and making new ones, and to those we missed, we hope to catch up with you soon.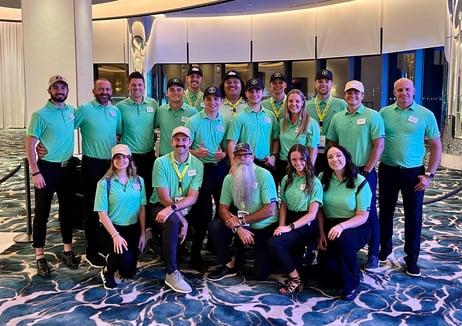 This year, we brought two hat presses and unveiled three new patch designs. The result? We made over 1,000 hats! We loved seeing all of you walk around the convention with them on.
While in Las Vegas, we had many memorable moments. We enjoyed a rooftop party with Elvis impersonators and a magic show and had the opportunity to drift in sports cars. We also ate delicious tacos at Tacos El Gordo, played fun card games as a team, and mic'd up Kevin while he was at our booth.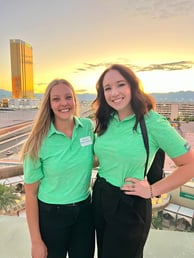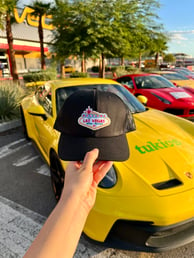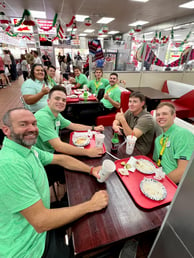 We just want to say thank you for stopping by booth #2023 and for supporting us. It's a joy to be in the funeral industry with you all.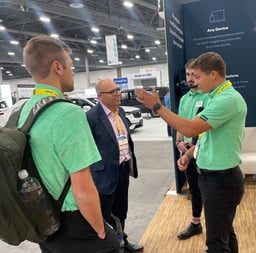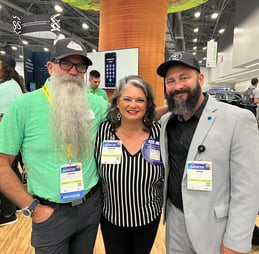 To all those who couldn't make it, we hope to see you at NFDA next year!