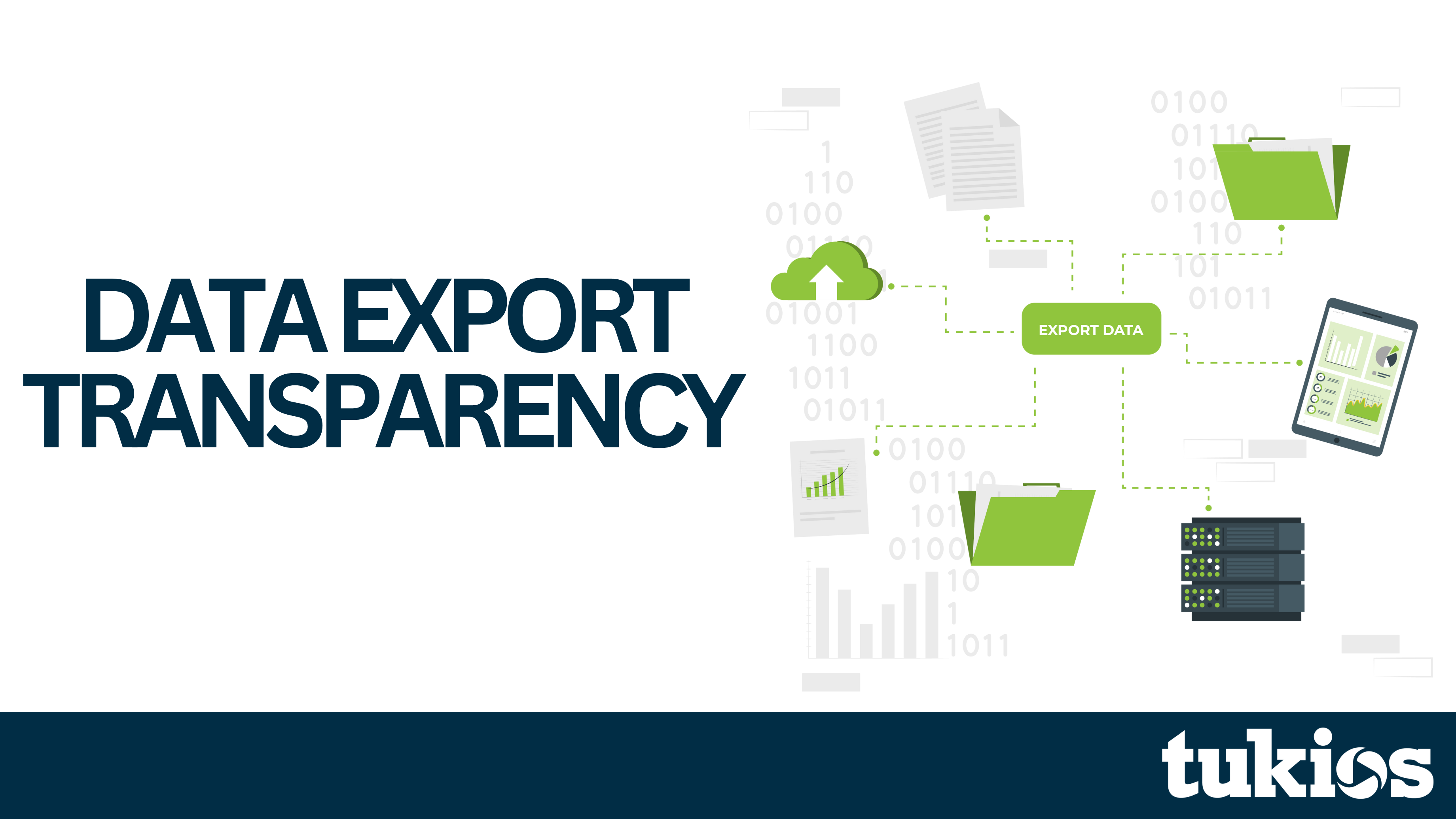 Drumroll, please! Introducing our new standard in digital transparency!
What does this mean exactly? It means that if you have a Tukios website, you can now easily export and download a collection of your website data into a zip file. Once downloaded, you can use the zip file as your own backup of the data or use it to do an analysis in a spreadsheet.
We believe this data belongs to you, so we've made it easy for you to access it! Because Tukios wants to align our business objectives with our ethical standards, we also want it to be easy for you to leave us if we are not meeting your needs.
Where does this data come from? It comes from obituaries, guestbook entries, photos, testimonials, videos, service information, service locations, etc.
Why are we doing this? At Tukios, we strive to be the transparent, glass-bottom boat of the funeral space. We encourage others in the industry to do so as well.
To learn how to access your data, visit our HELP DESK.